Free hearing test
We offer you a complete and totally free Audiometric Study where we will inform you about your Hearing Health.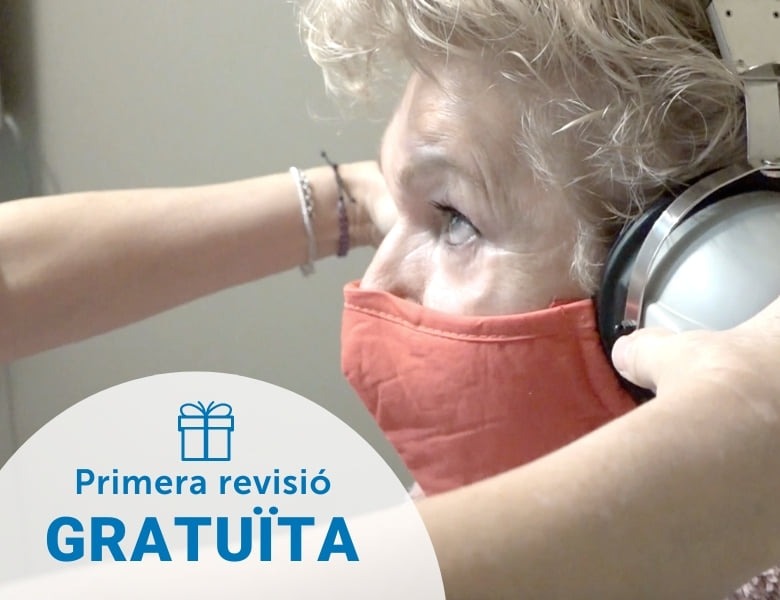 Hearing aid test at home
If you are interested in acquiring hearing aids to improve your hearing quality, Audiocontrol offers you the possibility of a free hearing test.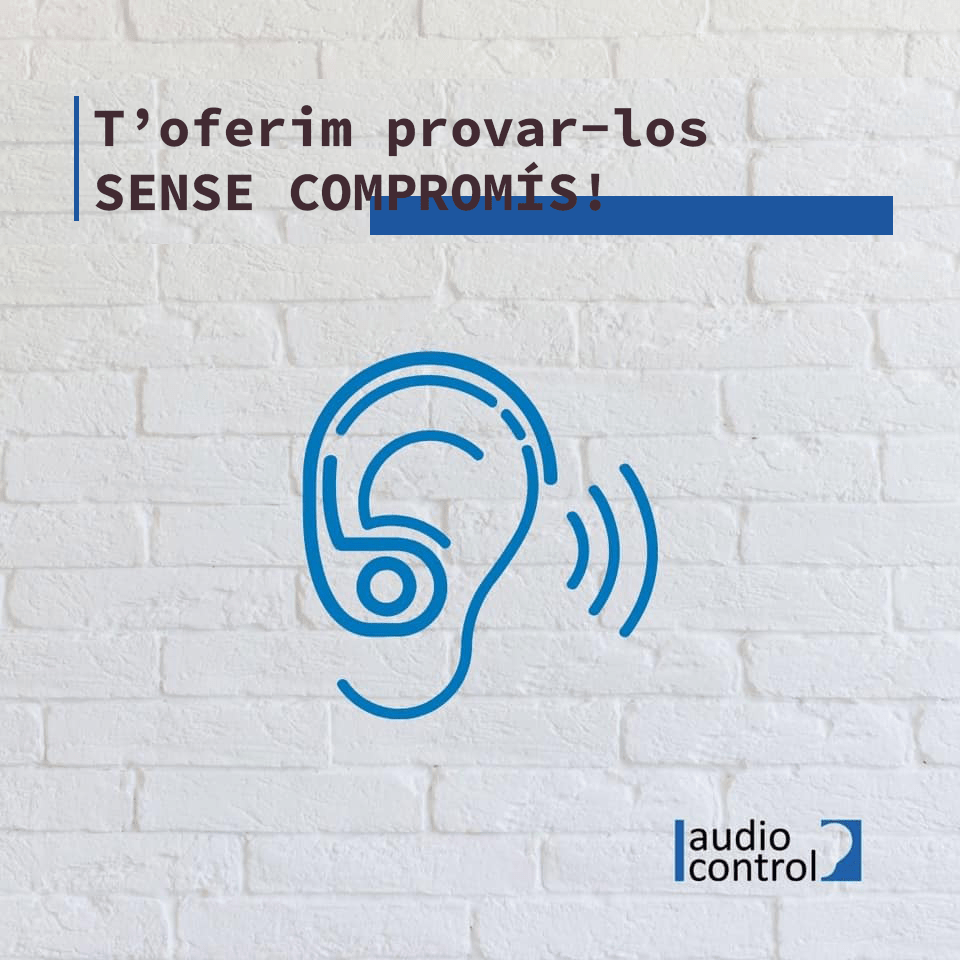 Financing up to 36 months
We can finance up to 36 months interest free and up to 90 years (depending on financial conditions).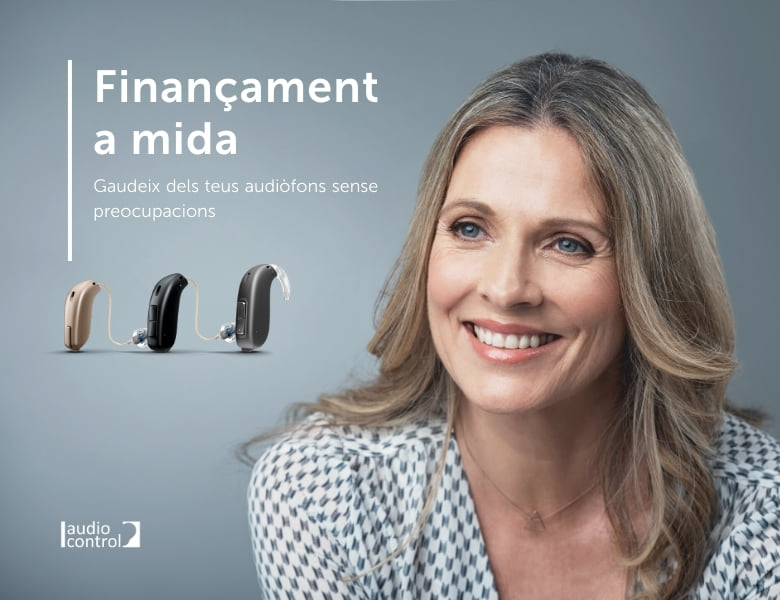 3 Year Warranty
Our hearing aids come with a 3-year warranty (not accessories such as tubes, earmoulds or batteries) with the possibility of insurance up to 4 years.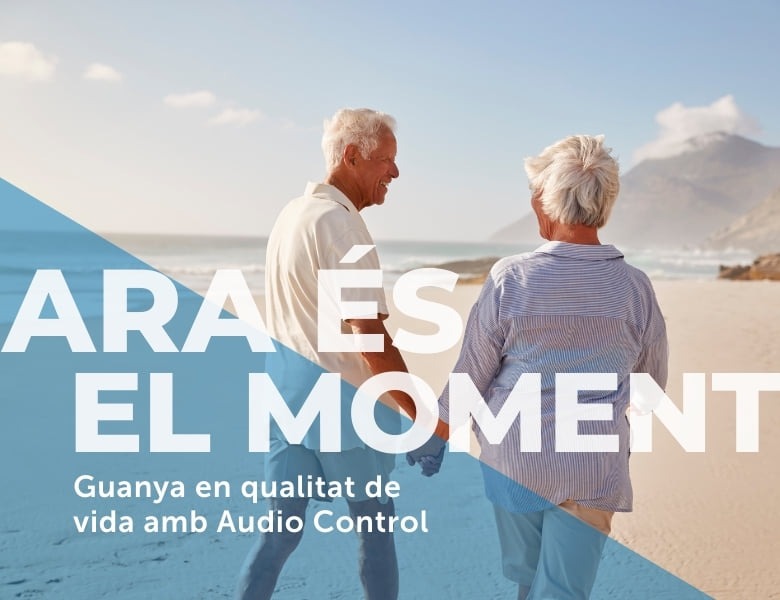 Free Replacement Hearing Aid
During the repair of your hearing aid, Audiocontrol will provide you with a replacement device if necessary.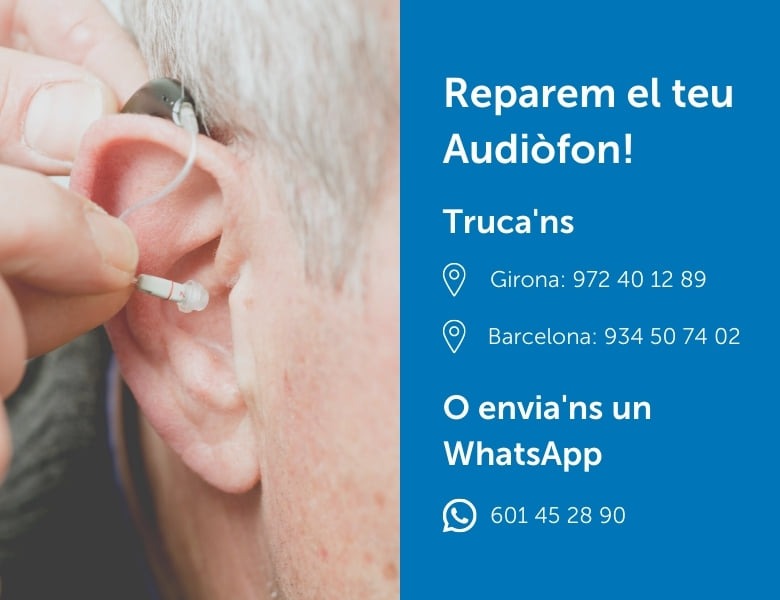 Right of return
In case of non-adaptation by the customer within 2 months, Audiocontrol undertakes to refund the invoice amount minus a 10% customisation fee.
Hearing Protection
We have a wide range of accessories for hearing protection (bath plugs, anti-noise earplugs, earplugs for sleeping, hearing protectors, etc.).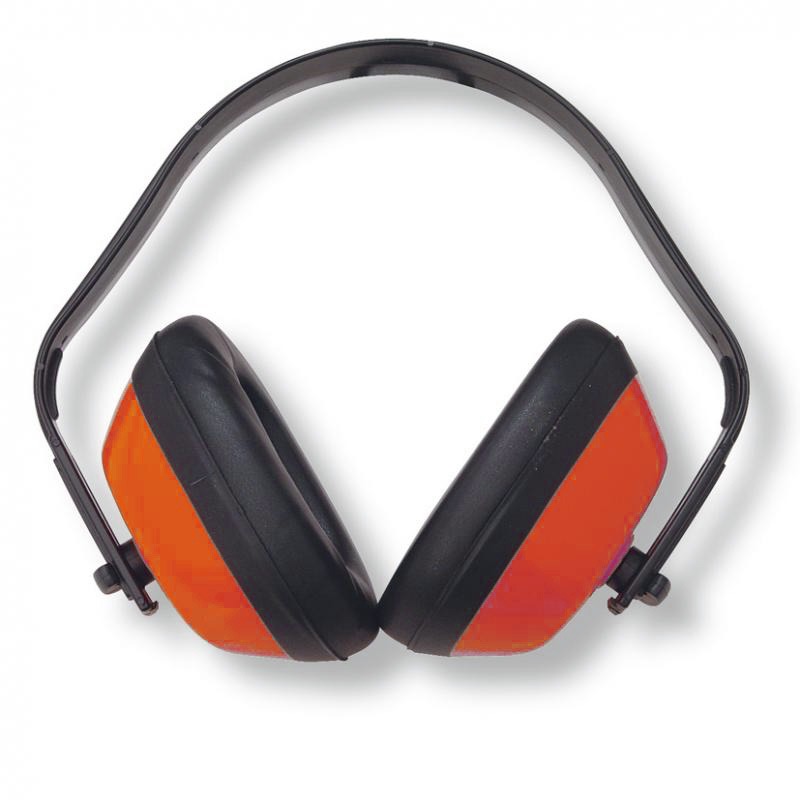 Technical assistance at home
In case of reduced mobility, a technician can come to your home to solve any technical issue.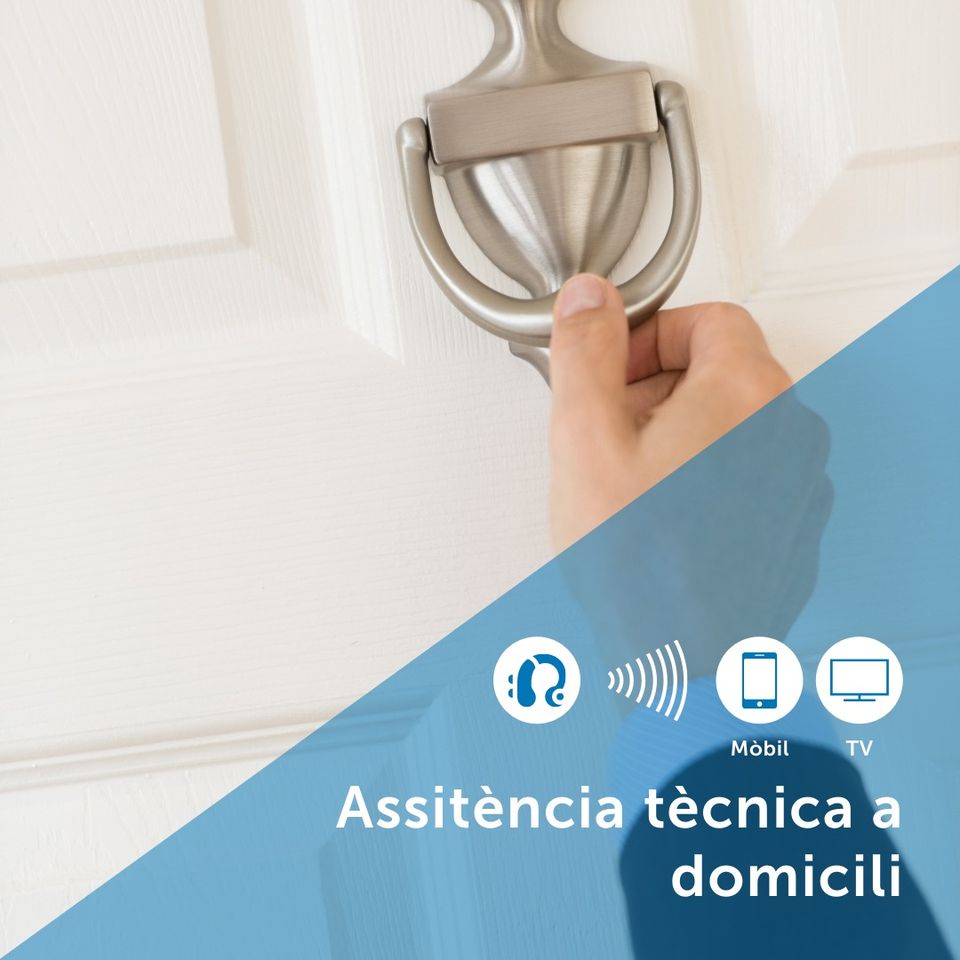 Free follow-up and maintenance
All regular check-ups of hearing aids are completely free of charge.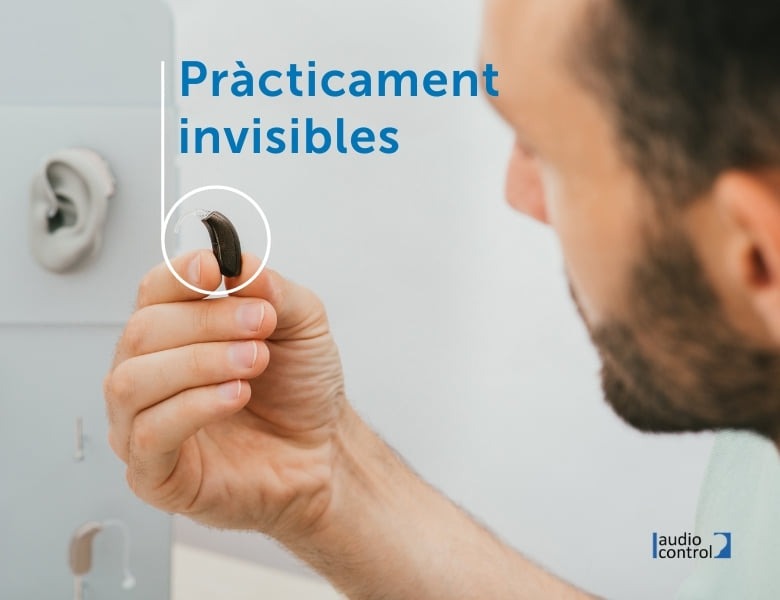 The Best Technology at your Service
We are distributors of the leading premium brands in the Hearing Aid sector (Artificial Intelligence, Connectivity, Tinnitus Sound Support, etc.).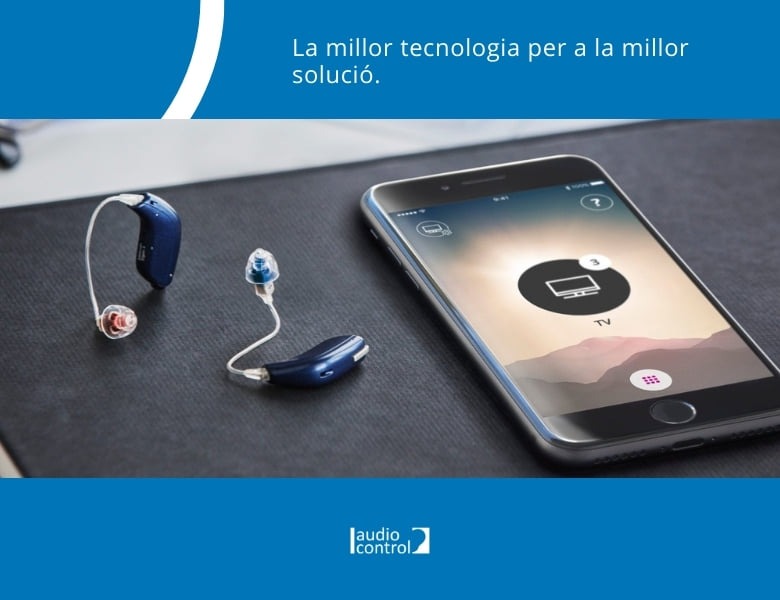 Latest Generation Accessories
TV adapters, remote microphones, chargers, remote controls, telephone adapters, etc.